In the ever-evolving landscape of Michigan's environment and recreation domain, the coalition titled "Vote YES for MI Water, Wildlife and Parks" stands out as a beacon.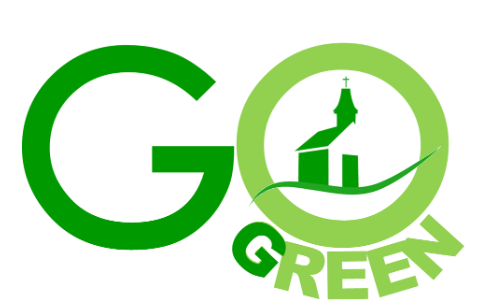 Why? Because this isn't just a group—it's a movement, and it's as varied as the beautiful Michigan topography itself. Let's delve into this intriguing world of partners and supporters who are rallying for Proposal 1.
Uniting for a Cause
Every great movement needs a diverse set of believers. Here, we're talking about stakeholders that range from environmental groups to business houses, from civic societies to recreational enthusiasts. So, who are these supporters?
Nature Advocates & Environmental Pioneers
The Nature Conservancy is a name synonymous with safeguarding our lands and waters.
Entities such as United Conservation Clubs, Environment Michigan, and Heart of the Lakes remind us of our duty to the environment.
The Alliance for the Great Lakes and Natural Resources Defense Council provide a voice for our waters.
Recreational Affiliates
Trails and Greenways Alliance, Belle Isle Conservancy, and Detroit Riverfront Conservancy emphasize the beauty and utility of our trails and recreational areas.
Organisations such as Michigan Pheasants Forever and Ruffed Grouse Society shed light on the joys of the outdoors.
Community Builders & Local Stewards
Democratic Party, League of Women Voters of Michigan, and SEIU Michigan State Council represent the voice of the people.
Detroit Regional Chamber and Grand Rapids Area Chamber of Commerce focus on community and economic growth.
Commerce & Industry Champions
Boating Industries Association and Charter Boats Association sail the seas of commerce and recreation.
Farm Bureau and Forest Products Council are stewards of the land, balancing industry and sustainability.
A Symphony of Collaboration
The amalgamation of so many different groups towards a shared vision is indeed remarkable. From Michigan NAACP's Environmental & Climate Justice Committee to the Michigan Realtors, it's clear that the initiative transcends mere conservation—it's about future-proofing Michigan for all its residents.
And let's not forget energy giants like DTE Energy and CMS Energy; their involvement underscores the importance of sustainable energy in our green endeavors.
Why Such Overwhelming Support?
With the collective objective of conservation, recreation, and securing Michigan's natural legacy, this diverse coalition recognizes the immense benefits Proposal 1 brings. These organizations, in their unique ways, understand that environmental health is a precursor to social and economic well-being.
Conclusion
The beauty of this movement is its all-inclusive nature. It's not just about conserving water or wildlife—it's about fostering a culture of conservation, recreation, and sustainable growth. And with such a robust backing, Michigan's green future seems not just possible but inevitable.